Monday 31 August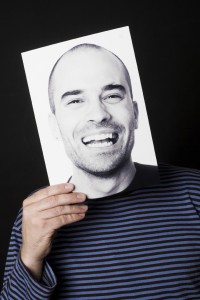 1st Impressions
My brother has just called to say that he has fallen in love with a farm that he has seen for sale.
After 2 minutes of being there, he has already mentally moved in, bought the wellies and worked out how he can raise the half million he'll need to live The Good Life. And this from a man who took longer to choose which kind of pasty to have, on our recent trip to Cornwall.
It never ceases to amaze me how quickly we decide to spend hundreds of thousands of pounds on a home. You just know, don't you? Except sometimes, you don't.
First impressions aren't always right but the brain is very good at deleting the things you don't want to see; like the dry rot, the fact that none of your furniture will fit or the crack den next door.
The same applies when choosing people. For jobs, I mean.
Many managers I have spoken to recruit based on gut feeling or first impressions and then are later disappointed that the people they have chosen don't meet their expectations. more…