Podcast: Download
(Duration: 6:12 — 5.7MB)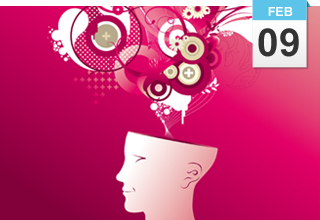 Nothing to do with magic…well not the circus kind anyway!
If you have something important to do such as a presentation or a big meeting, there are some really easy actions you can take to get yourself in the right frame of mind to succeed. Listen to this podcast to find out more… Or take a look at our page on advanced presentation skills.