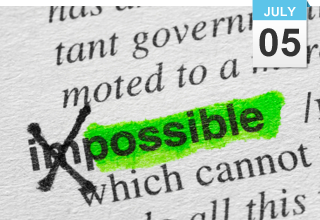 Motivation
I have just finished reading Wolf Hall by Hilary Mantel, a colossal novel depicting the rise of the charismatic and omnicompetent Thomas Cromwell.
I'm sure I should have something profound and intellectual to say about this magnificent piece of literature but to be honest, my over-riding thought when I'd finished was:
" Bloody hell, HR law was so much less complicated in the days of Henry VIII".
Coaching? Informal Counselling? Disciplinary processes? Appeals? No, don't bother with all that; just cut off their heads.
Granted, things are much fairer these days but I bet some people would have a lot more motivation to do their jobs well if the alternative was an appointment with a drunken executioner and a rusty old axe.
As you may gather, I am not in the best of moods. more…